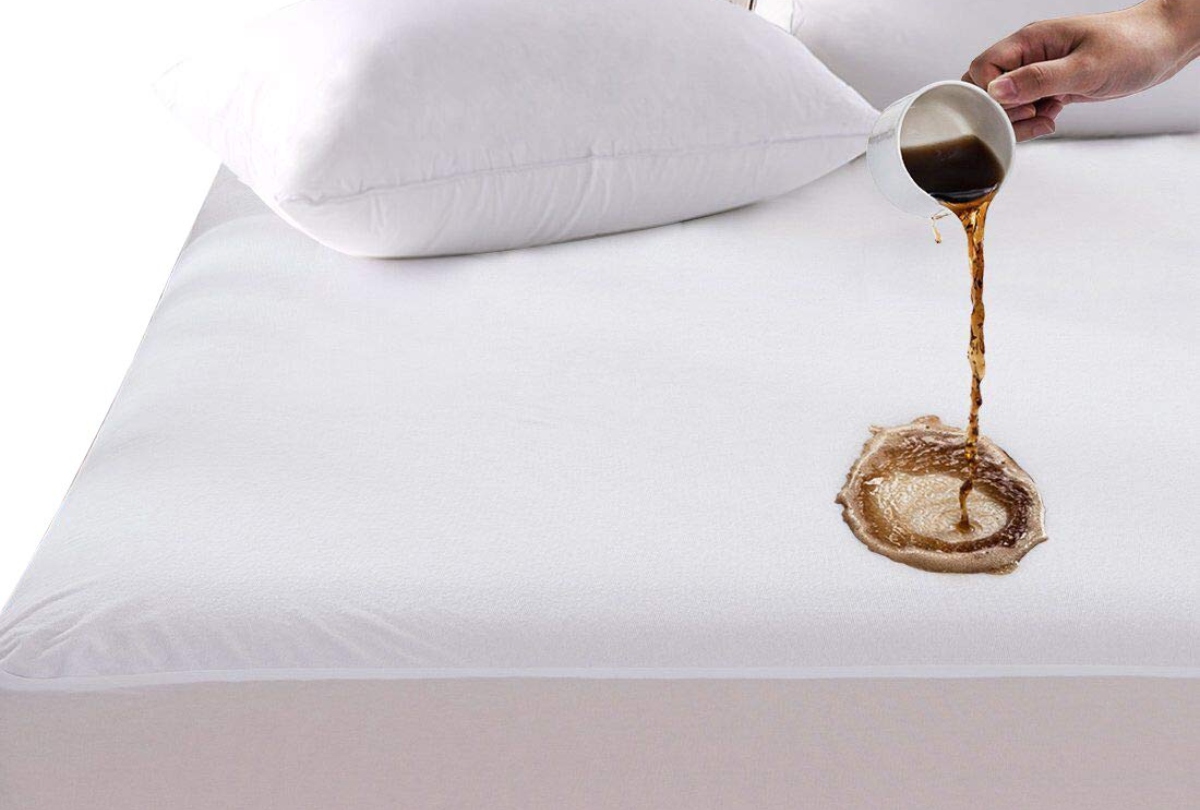 Jonatex Home offers mattress pillow protectors specifically designed to fit the mattress perfectly. Easy to use, machine washable up to 95°, extremely practical, comfortable and silent, they are ideal for hospitals, hotels, schools, nursing homes and of course, your own home.
We offer the following sizes:
Mattress Protectors
70 x 140 cm.
100 x 200 cm.
120 x 200 cm.
140 x 200 cm.
160 x 200 cm.
180 x 200 cm.
200 x 200 cm.
Pillow Protectors
50 x 80 cm. with zipper
45 x 120 cm. with zipper
If you have another size of mattress or pillow our sewing team can produce them to your exact size and specifications.
Jonatex Home pillow protectors provide waterproof, hypoallergenic and effective protection, assuring a good night sleep.
Mattress Pads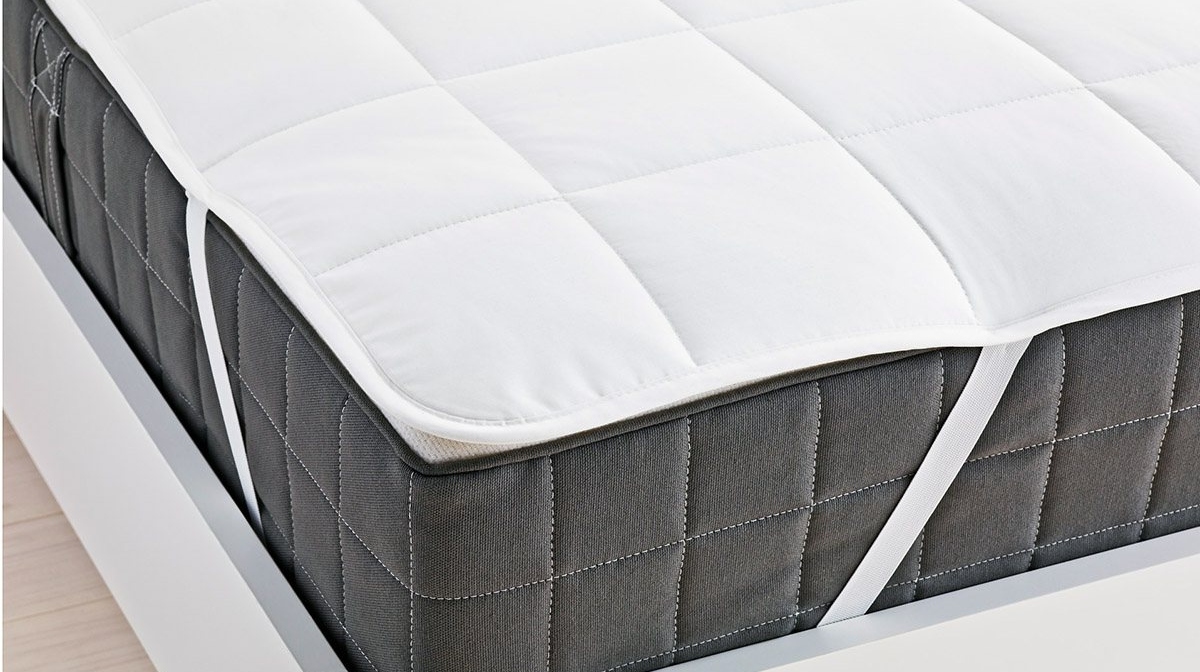 Protect your mattress with a high quality cotton, durable mattress pad. Mattress pads are essential in any bedding collection. They reduce damage and protect your mattress.
Jonatex Home offers soft mattress pads made of 100% cotton that provide comfort, padding and protection allowing you to have a good night sleep.